Shiting the lb's
Posted on
So we'd come up with the crazy plan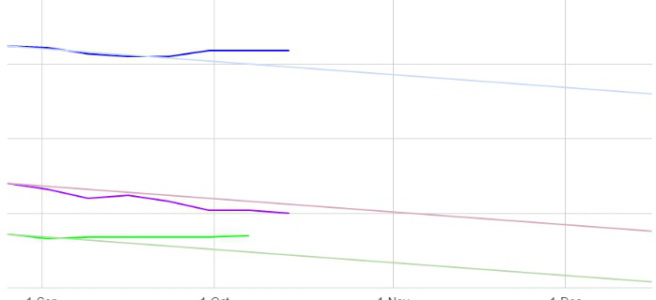 and staggered home in a Gin fuelled haze with loud and slightly obnoxious promises to meet for our first swim session IN MORNING 'KAY? AWRIGHT. LOVE YOU etc etc
And we did. At least we were there in body.
The 2 swimming sisters cracked out the swim training programme they have been following and 3rd sister cried her way a little bit up and down the slow lane
At breakfast after the swim we catalogued the following specific challenges applying variously to one or all of us:
Weight problems preventing running. Drinking problems. Serious work stress problem (exacerbating drinking problem). Thyroid condition. Post pregnancy lack of fitness. Various children ranging in ages from 17 years to 9 months (they don't specifically challenge our abilities to compete in a triathlon but they are a challenge, ok don't argue).
Then we need to get onto the actual building up of fitness and ability to swim, cycle and run…..
It's a long game tho so we are going to pick these challenges off one by one, and what the hell we're probably going to blog about it as well.
First issue, shift some lb's, we're each trying a different approach – some we've been doing before the start of this challenge as well:
slimming world
5:2 w/a bit slimming world thrown in
elimination diet w/a bit of slimming world thrown in
Aim is to lose a pound a week and we're nothing without a spreadsheet, we've got a shared google doc running with a fancy chart showing actual v target.
As you can see, success so far has been good to middling. Give us another month and we'll give you some concrete figures.