Worry Less Design - Future Events
We love to pack up a selection of our favourite products and our boom box and get on the road to expo's, markets or race events around the country. Our upcoming events are listed below as well as reviews/photographs of some of our past events.
If you would like us to come to your event, drop us a line via our Contact page!
24th March 2018, 10am to 4pm, Southsea Art and Design Market, Palmerston Road, Southsea
Southsea's Palmerston Road hosts a monthly Art, Design, Antiques and Vintage market. An eclectic mix of new and old treasures and works of art, nestling under the blue and white gazebos, just waiting to be discovered. Worry Less Design will be there, come and say hello!


22nd April 2018, ABP Southampton Marathon, Half Marathon and 10k
This fantastic event offers runners the choice of either a Marathon, Half or 10km race, along closed roads through the heart of Southampton. Worry Less Design are proud to announce we will be part of the event village selling our ranges of running mugs, greetings cards and artwork.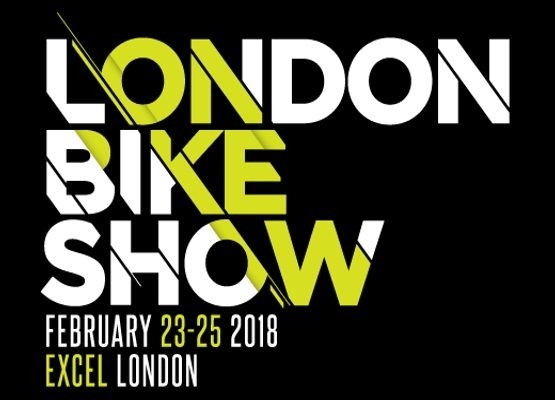 23rd - 25th February 2018, London Bike and Triathlon Show, ExCel Centre.

Check out our insiders guide to the Bike Show over on our Fancy a Threesome blog here.