About Us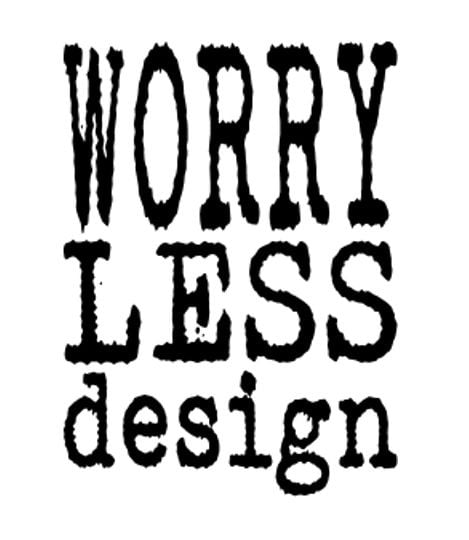 Worry Less Design is a small but perfectly formed business producing unique and customised greetings cards, framed artwork, mugs and other gifts based in green and leafy Hampshire.

We think Cyclists, Runners and Triathletes, as well as lovers of all sorts of other Sports, deserve funny, gorgeous and stylish gifts.
Why shouldn't we hang lovely pictures on our walls or drink out of classy mugs as well as looking fast and furious out on the roads or bendy and serene in the Gym?
We hope you like our products as much as we do. We love designing, making and selling them. If there is anything that you wish we made or any Sport we don't cover that you want us to, we would love to hear from you via our Contact page.
And go on, have a look at our lovely shop and buy yourself, or someone you love, something to make them smile!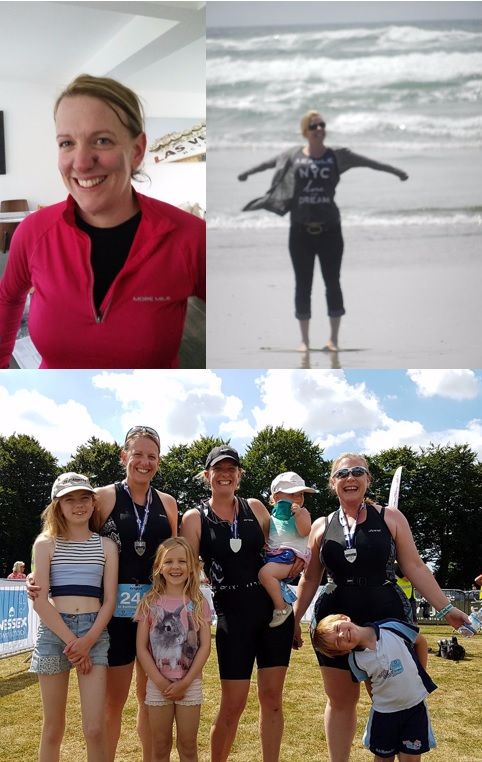 Hi!

We are the owners of Worry Less Design. We are sisters and we started the business in 2014 when we couldn't find the right gifts for our crazy cyclist friends and relatives.
Caroline is the designer, no-one is really sure where some of the things come from that emerge from her brain, and Christie keeps things in order with a rod of iron and lots of spreadsheets.

We have both always been Runners but have rapidly caught the Cycling addiction and also just recently completed our first Triathlon.
Christie is faster, for now anyway.
Follow our Triathlon journey via our blog.
We love to hear from our customers and welcome feedback and suggestions on any subject. Contact us via the Contact page or email on [email protected]
Happy Shopping!
Christie and Caroline